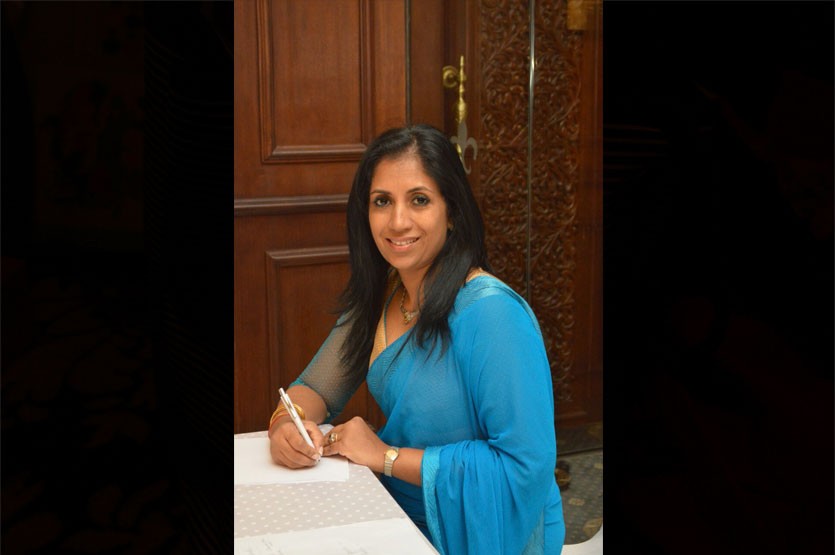 The Grocery Box Story.
As a mother of three I know that kids can certainly be fussy about what they like to eat.
I experienced this particularly when my children had come back from Australia and they would want Aussie food and refuse the local everyday rice and curry. Of course as any Sri Lankan Mother would feel I wanted to make sure they were eating properly everyday with a tasty and varied diet, so whenever I used to travel my luggage (and handbag) would be full of food items to bring back home. Thats when I realised the need to bring those much loved international items to many Sri Lankan homes, and Grocerybox.lk was born.

I also wanted to help give back to the local farming communities in Sri Lanka, so the concept behind the business developed to more than just the initial idea of accessibility. Grocery Box evolved into a food haven - delivering simplicity, convenience and sustainability.
Easy access to most of the well loved international food brands in amongst heritage Ceylon brands which support local startup small businesses - Grocery Box is a one-stop shopping destination for all your needs.
Our aim is to provide our customers with a wide range of products, access to fresh local produce and to have available those 'hard-to-find' items in the local market. The online store has everything from frozen meats to seafood and pre-cooked meals to provide convenience to busy working families.
Our free delivery service offers our customers a convenient like no other and we prioritise the health and safety of our customers, ensuring our methods are compliant with governing regulations.
Our store not only allows the customers to shop easily but it provides meal plans, recipes, healthy food ideas and tips for all families. We are here to help you prepare lovely meals with few ingredients in less than 30 minutes.
The website is user friendly to all our customers and we love making your online shopping experience one of ease. The colourful images, easy steps help the customers to shop groceries as an exciting experience especially, finding your favourite items in one store.
Thank you for supporting Grocery Box LK - we hope you love shopping with us.